At Restore Massage Therapy we are dedicated to relieving pain, and enhancing your health and well-being.
Whether you are seeking treatment for alleviating pain, rehabilitation, prevention, or relaxation, our team assures you will leave feeling rejuvenated and physically restored.
Our Approach
Our Registered Massage Therapists will complete a comprehensive assessment, where you are encouraged to discuss any past or present limitations or traumas. Our goal is to provide you with a customized treatment plan to tackle the root of your injury and assist you in achieving an active pain-free lifestyle. You will be educated throughout your treatment plan, as we believe understanding your injury and proper body mechanics is vital to quick recovery and injury prevention.
We cultivate a community approach to therapy; fostering open communication with your doctor, physiotherapist, kinesilogist, and chiropractor, as we are dedicated to providing you with highest continuity of care.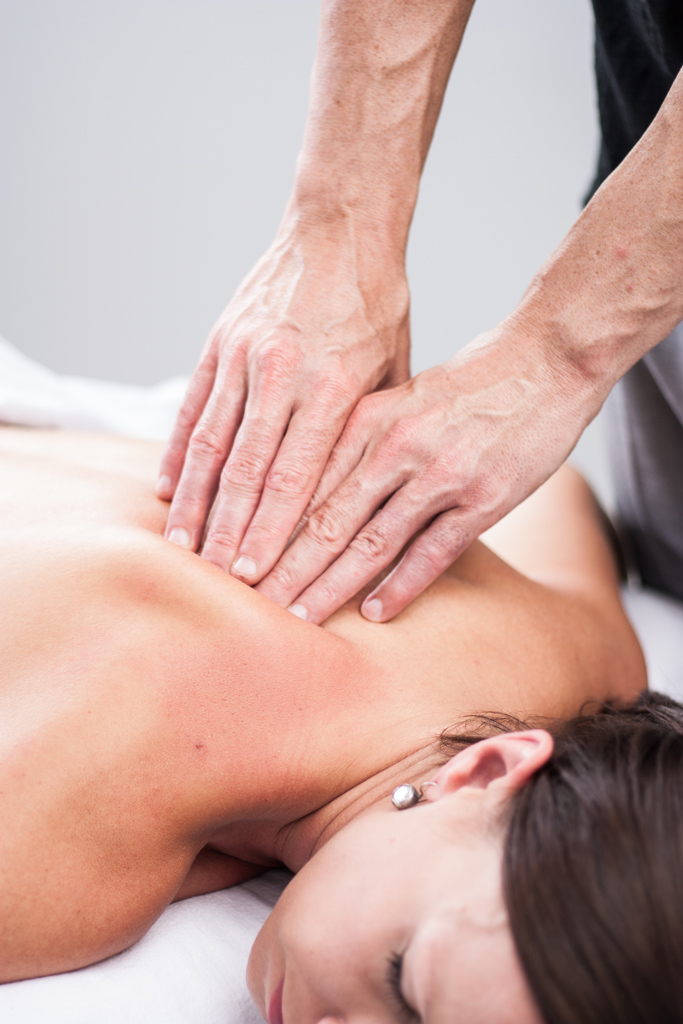 Our Therapies
We are committed to restoring proper joint function, body mechanics, muscle balance, and relaxation. You will experience a combination of the latest specialized massage therapy techniques throughout your treatment, in our relaxing and refreshing space.
Conditions Treated
Our highly qualified Registered Massage Therapists successfully treat and reduce the pain associated with the following conditions.
Adhesive Capsulitis (Frozen Shoulder)

Back, neck, and shoulder pain

Bursitis

Carpal Tunnel Syndrome

Chronic Fatigue Syndrome

Chronic Pain

Degenerative Disc Disease

Disc involvement (bulge or prolapse)

Facet Joint Irritation

Fibromyalgia

Headaches/Migraines
Hip pain

Joint pain/restrictions

Knee pain

Low back pain

Nerve Compressions

Osteoarthritis

Patella Femoral Syndrome

Plantar Fasciitis

Pregnancy

Post-operative Rehabilitation

Postural Dysfunctions
Sciatica

Shoulder Impingement

Sprain

Sports Injuries

Strain

Stress Related Disorders

Tendonitis

Thoracic Outlet Syndrome

TMJ Dysfunction

Whiplash