Kelowna Registered Massage Therapists
Our Kelowna Massage Therapy Clinic offers customized treatment plans administering the latest specialized registered massage therapy techniques; focused on injury prevention, rehabilitation, alleviating pain, and modern day stress. Achieve an overall healthier and rejuvenated you with Restore Massage Therapy Clinic.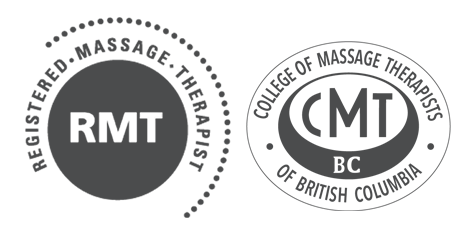 What Our Patients Are Saying
Being a patient of Luke's for nearly 8 years, I've found him to be highly professional and knowledgeable and his attention to detail is second-to-none; from the time spent assessing my health, to performing treatment, to helping me establish a home maintenance routine in conjunction with treatment, I have always felt extremely well taken care of! The RESTORE family is exceptionally well-balanced with Alena, Oshi, and Lola being an integral part of Luke's team, creating a warm and welcoming environment. I have complete confidence in Luke and his professional ability and have never had any hesitation in recommending RESTORE to friends, family, and acquaintances.
I have been seeing Luke for a few years now and he has kept me moving. I have had a few surgeries and suffer from chronic pain, headaches and numbness due to my medical issues. Luke is always very professional, patient, understanding and kind. He knows how to restore my function, and reduces my aches and pains. This has freed me from using unnecessary drugs and given me a much better quality of life. Massage is now just part of my regular regiment and I strongly believe I heal faster from surgery and have far less stress in my daily life with Luke's help.
As a teenager I skied competitively, which took a toll on my body. I suffered from various injuries and surgeries that I am paying for now. I have lived in pain and discomfort my entire adult life; my visits to Oshi at RESTORE have made a profound difference to my comfort. Oshi stands apart from other therapists I have seen for her knowledge, compassion, professionalism, and her inherent ability to improve and resolve pain issues. Thank-you RESTORE!