What to Expect
Your First Visit:
We kindly ask that you arrive 15 min. prior to your appointment to complete an intake form, if you have not already completed the electronic form emailed to you. If you require a Pacific Blue Cross Direct Billing form, please request this prior to your visit.
Your first visit will be 60 min. long where our experienced Registered Massage Therapists will complete a comprehensive assessment; during this time you are encouraged to discuss any past and/or present physical traumas or limitations.
Given the information provided, our therapists will begin an initial treatment for your injury.
After treatment, your therapist will discuss an upcoming treatment plan and educate you on your injury and/or restrictions. We believe that understanding your injury and the importance of prescribed at home care is a vital role to restoring your optimal health!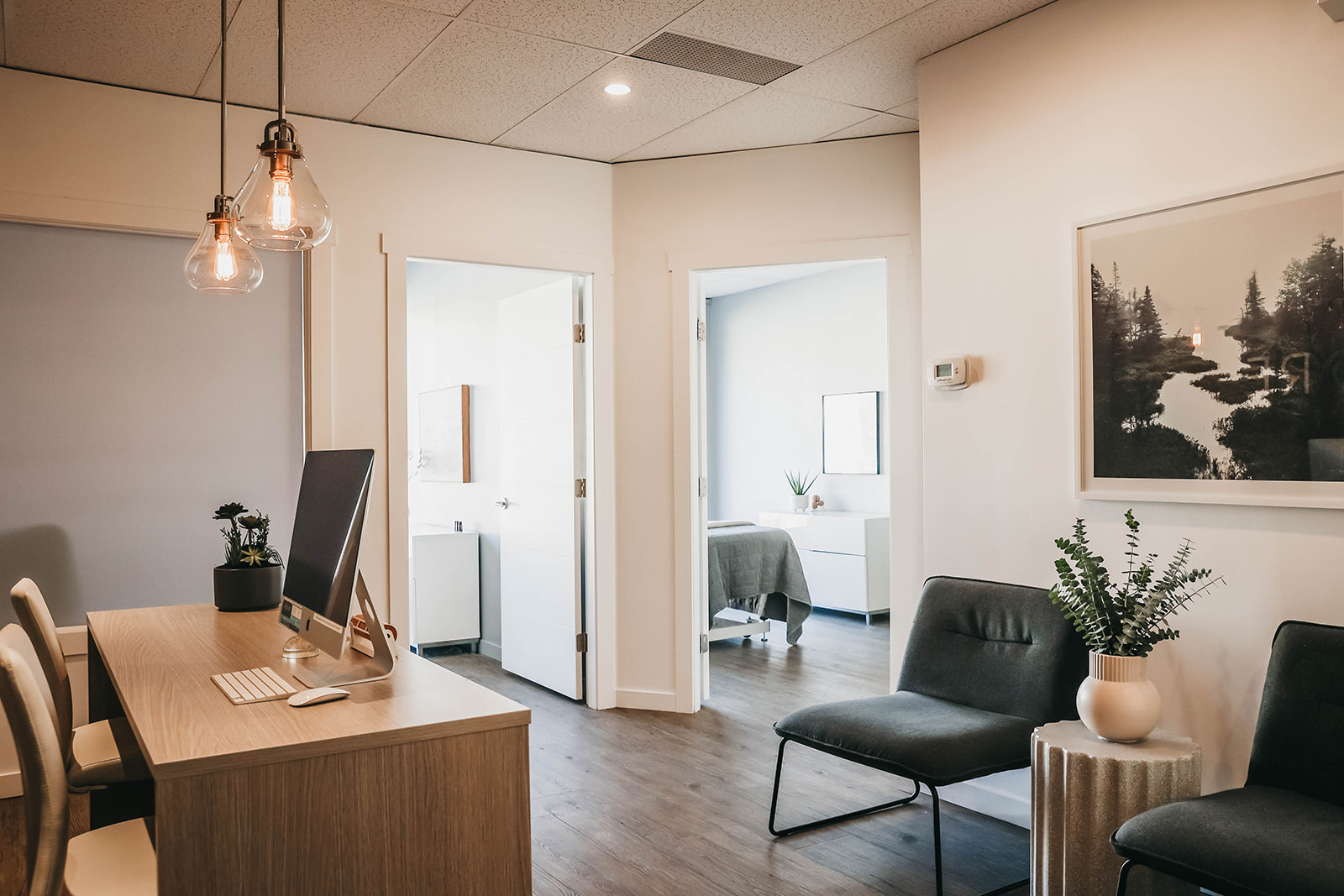 What Do I Wear…or Not Wear?
After being greeted and assessed by your therapist, he or she will leave the room allowing you to disrobe to your, "below the waist undergarment" in privacy. We ask that you lay face down on table, underneath the sheet. The therapist will knock on the door before re-entering.
During treatment your therapist will use a technique called Draping. This is a professional technique using a sheet and/or towel to cover the areas of your body not being treated. This allows the patient to feel safe, comfortable, respected, and unexposed in the privacy of individual treatment rooms.